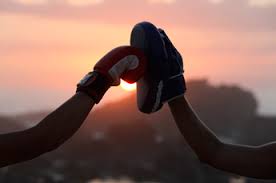 In addition to the highly effective mixed group classes, personal training is also available. This service offers you a free consultation to find out your fitness goals, allowing us to tailor your training and get your desired resullts.
One on one or share the session (and the cost) with a friend. Per hour or block session discount available. Please contact us for more info.
Please note personal training cannot conflict with OMF class time table!